Category:GenBra Space Corp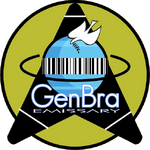 This category is for content related to GenBra Space Corp company, a corporate entity within No Man's Sky.
Subcategories
This category has the following 19 subcategories, out of 19 total.
Pages in category "GenBra Space Corp"
The following 4 pages are in this category, out of 4 total.