Galactic Hub Starship Catalog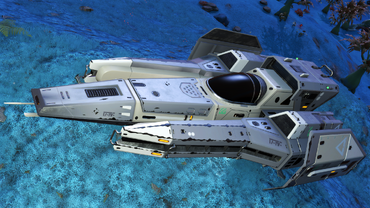 Galactic Hub Starship Catalog is an index page.
This page contains an index to albums of Starships available in the Galactic Hub, cataloged by the Galactic Hub Ship Hunters (GHSH).
The following albums can be referenced for each starship archetype:
See the Galactic Hub Eissentam Starship Catalog for Starships found in Galactic Hub Eissentam space.
These starships have been documented by the GHSH.