Red Force
| | |
| --- | --- |
| | This section is Fan Fiction. The information found here is not an actual part of the released game, but a user-invented addition to the wiki. |
This section is Fan Fiction. The information found here is not an actual part of the released game, but a user-invented addition to the wiki.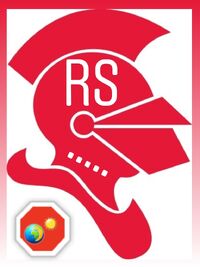 Red Force is a military organization.
Red Force are a set Rogue Shadow militia who are known for destruction and recon.
Red Force are recon men for Rogue Shadow militia territory projects, known also for big game hunting, with many documented large animal finds. Red stands for R-econ E-valuate D-estroy. Red Force also has a branched-off elite team called SS red force X, solely used for longer or more extensive missions.
This group is located around Planet Terror with their headquarters located in Snapstreet, South of Terror town.
Red Force also have a planet stronghold on osloweb, located in the AGT Firstfall system in co-operation with the Alliance of Galactic Travellers
Creation of a underground outpost is currently in production but unlike other bases and outposts will not be under RS; it is believed that Red Force could be stemming away from the Rogue shadow curtain.
Red Force were the brains behind random galaxy raiding, and are believed to be 1 of 2 surviving rogue shadow sets.